This week has been an action-packed week for JSR Basketball. 
On Tuesday (28/03/2023) and Wednesday (29/03/2023), the One Day Summer NWAS Carnivals' were held across Perth for students in Years 7 and 8 (Tuesday) and Years 9 and 10 (Wednesday). The carnival consisted of various teams from North-West Associated Schools going up against each other in Basketball, Cricket, Beach Volleyball and Ultimate Frisbee. In addition to our NWAS Carnival's, on Thursday (30/03/2023) our Senior Basketball players went to the School Sport WA (SSWA)Tournament at Bendat Basketball Centre in Floreat.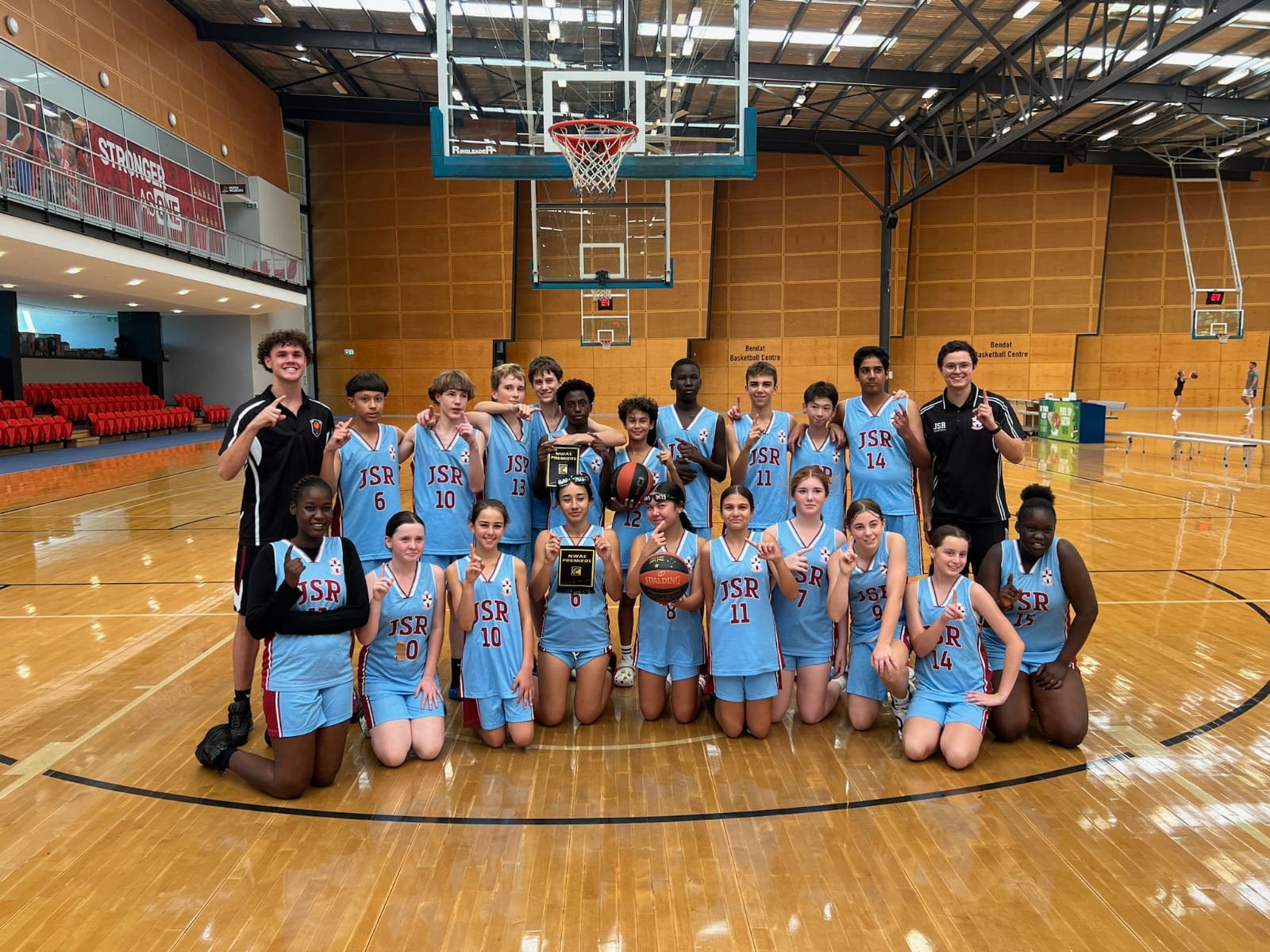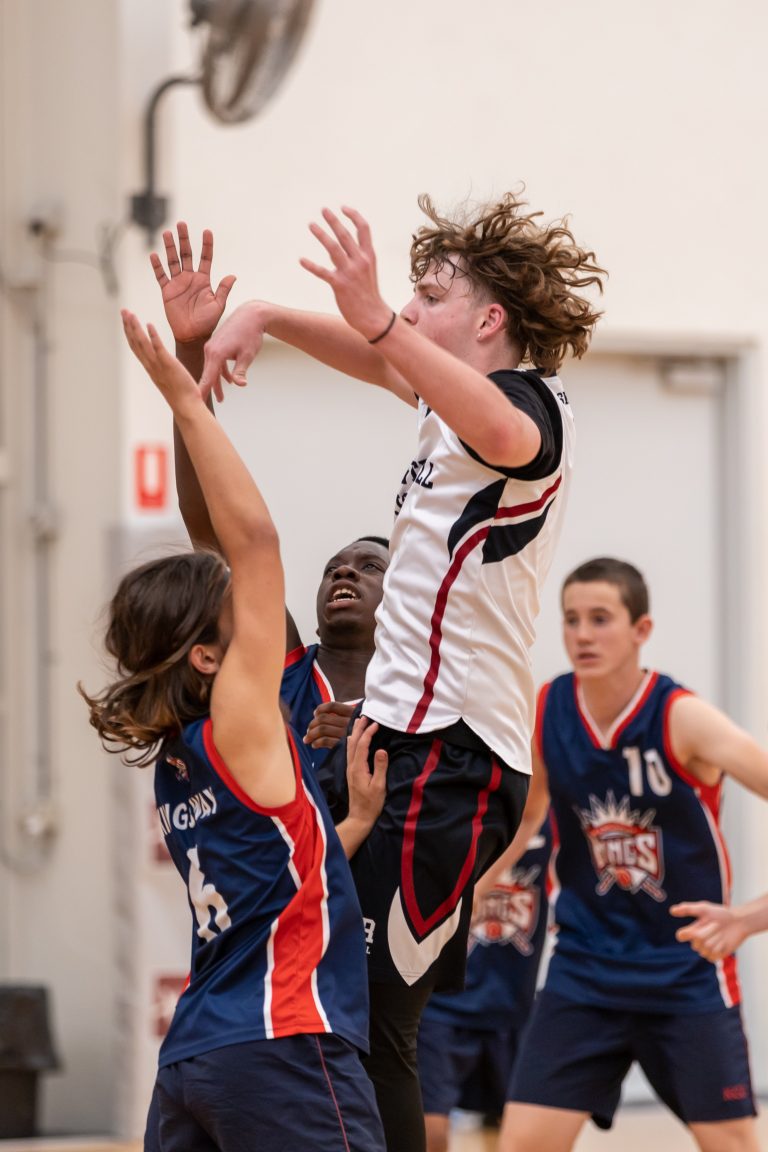 Our Year 7 and 8 NWAS Team under the training of Coach Harley (Class of 2023) and Mr Hannam had major success throughout the course of the day! Going up against a variety of North-West schools such as Mercy, Kingsway and Carmel. Both teams swept their opposing teams, coming back to school as the NWAS Pennants for 2023!
Our Year 9 and 10 boys NWAS Team also were undefeated the following day at Warwick Stadium. With some amazing gameplay and outstanding defence, our JSR Basketball team set up what was a successful run of games throughout the day! Our Year 9 and 10 girls were undefeated all day for the preliminary rounds, but were defeated in what was an indescribable turn of events in the last minutes of their Grand Final match. Despite the loss, they should be extremely proud of the skill and sportsmanship they displayed throughout the day.
Finally, to wrap up a week of JSR Basketball, on the Thursday our Senior Girls and Boys team took on the North of the River opposition in the SSWA Tournament – this was an opportunity for our teams to advance to the Champion Schools Finals. Throughout the course of the day both teams played extremely well, with numerous highlights and memories made. With skills and gameplay learnt within our Basketball Program at JSR our students were well equipped when facing some serious competition coming away as the overall victors in the SSWA Grand Finals!
We look forward to the challenge of the SSWA Champion Schools Finals!