As the regular season comes to a close with the ACC Finals taking centre stage, it is time to recap the incredible journey our basketball teams have embarked upon. Join us as we celebrate the triumphs, acknowledge the challenges, and look back on what an amazing season JSR Basketball has had.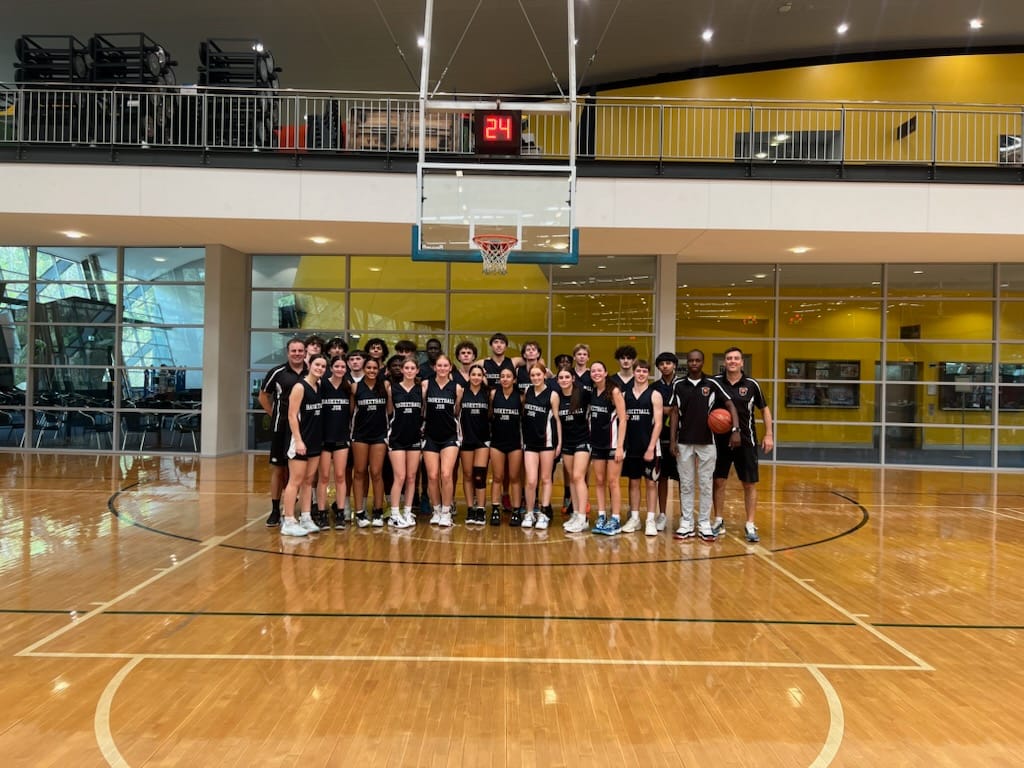 Senior Boys:
Our Senior Boys faced a demanding road to the Grand Final. They demonstrated unwavering determination, prevailing over John 23rd in the round of 16, Kennedy in the Quarter-Finals, and engaging in a thrilling Semi Final against St. Marks. Having been victorious in all their games, last Tuesday our Senior boys face Chisholm Catholic College in the ACC Basketball Grand Final and what a game it was!
On behalf of Coach Rogers and myself, I would like to thank the JSR community, staff and students for their support both in the lead up to and on game day. It was a exhilarating game, and we'd like to congratulate Chisholm on a thrilling game of Basketball, but in the end JSR were not willing to let this one slip away ending the game with a result of 97 to 68. Bringing the coveted ACC Trophy home to JSR was something we have aspired to since the Basketball Programs inception and is a moment I will savour. A special shout out to Year 12 student Ed who won MVP!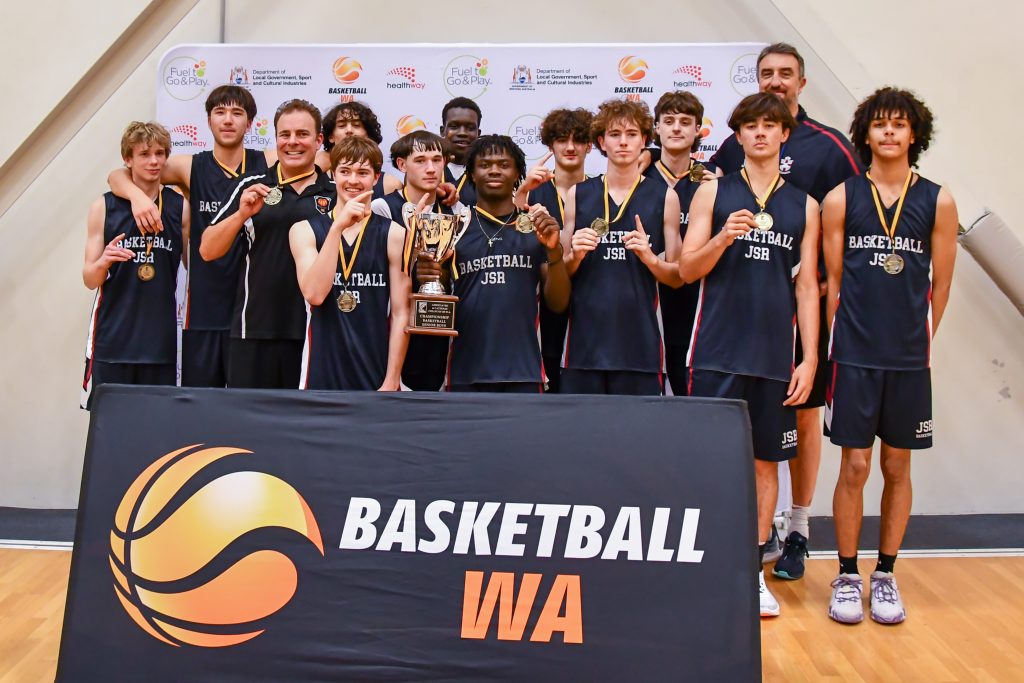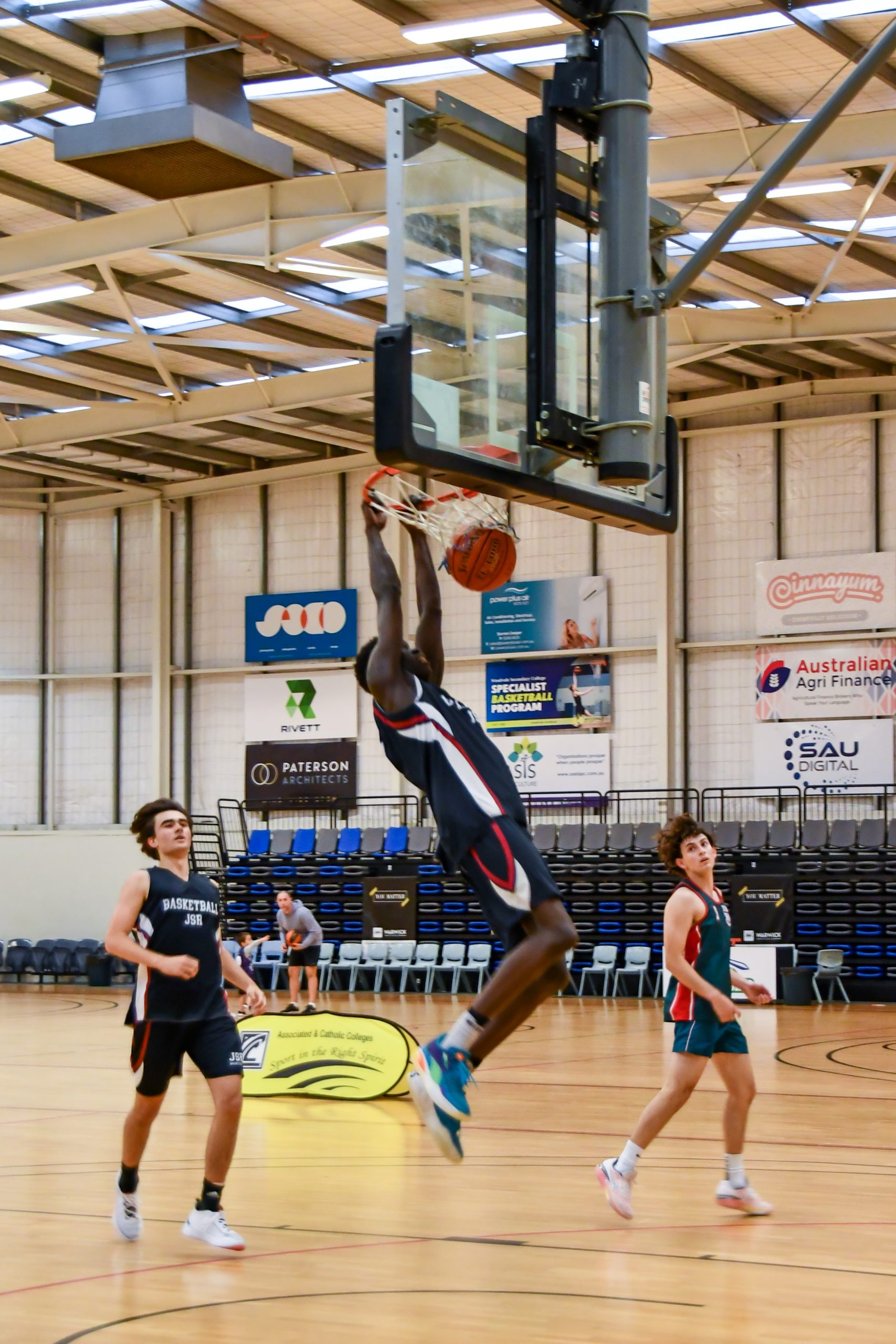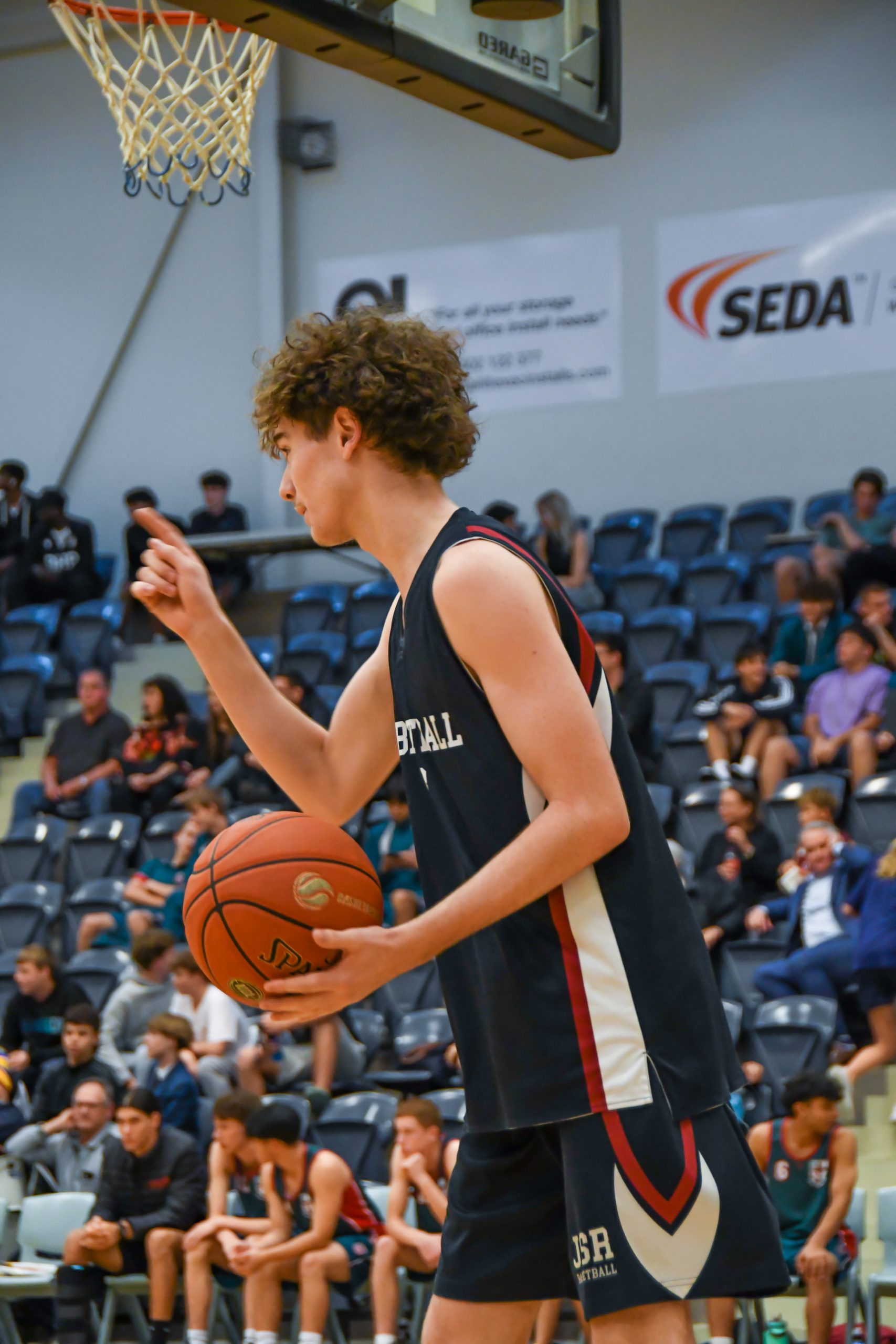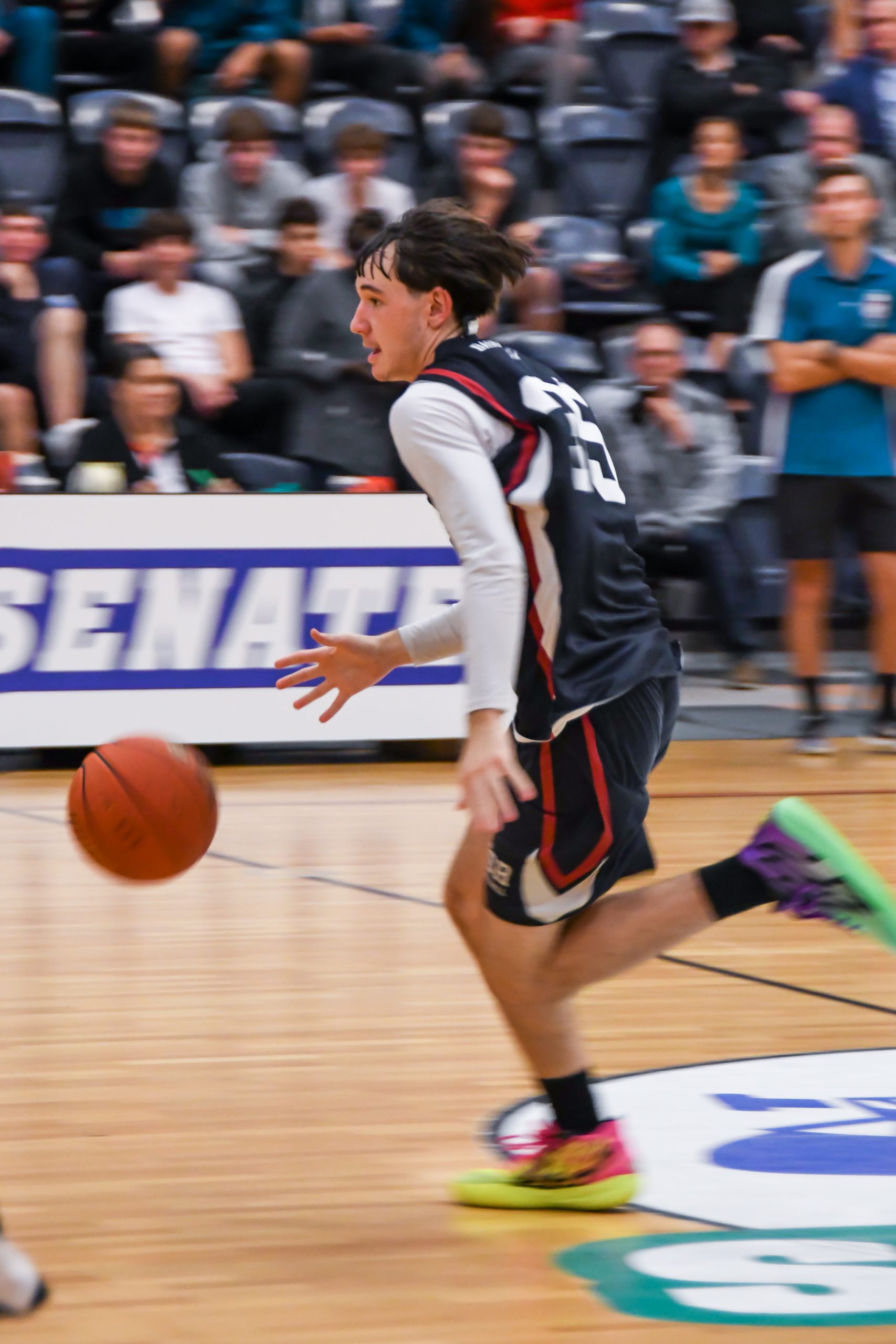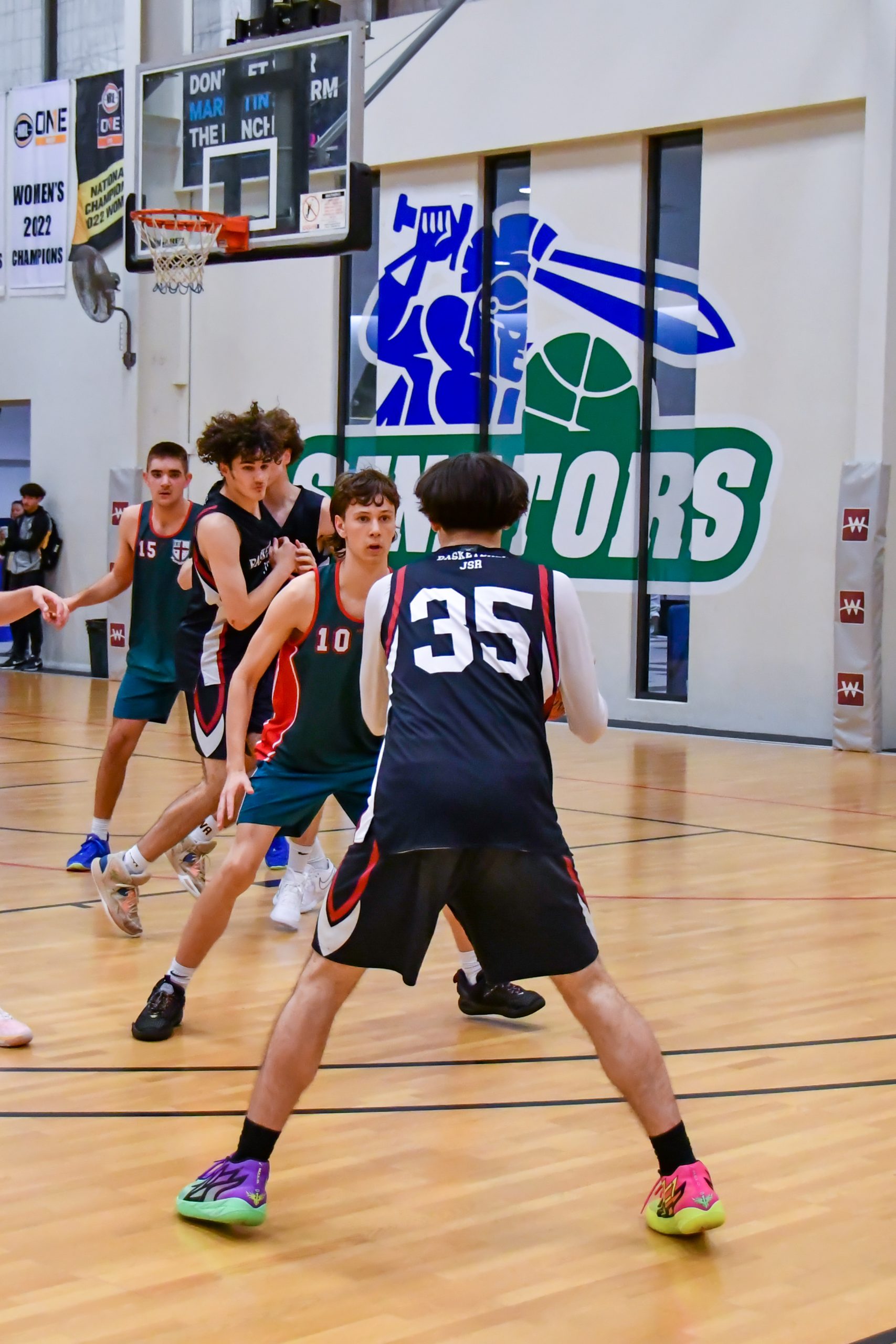 Senior Girls:
Our Senior Girls basketball team had an incredible season this year, going undefeated into their Quarter Finals. We made it through 16 rounds finally facing the talented Kennedy team. The effort and intensity our girls displayed that day made us all proud – they represented our JSR Basketball Jersey with pride.
Although we didn't come out with a win in the tight contest, we're excited about the future of our girls' program with such a young and promising squad. We firmly believe that with a young and talented squad, we can make an even deeper run in the finals next year. Let us recognize the exceptional quarter-final performance of Year 11 student Hannah W, and the extraordinary achievement of Year 8 student Keira Robinson who played alongside our seniors. To all the girls, embrace your accomplishments this season and you should be extremely proud. A heartfelt thank you goes to Coach Rocchi and Rogers for their incredible work with the Girls this season.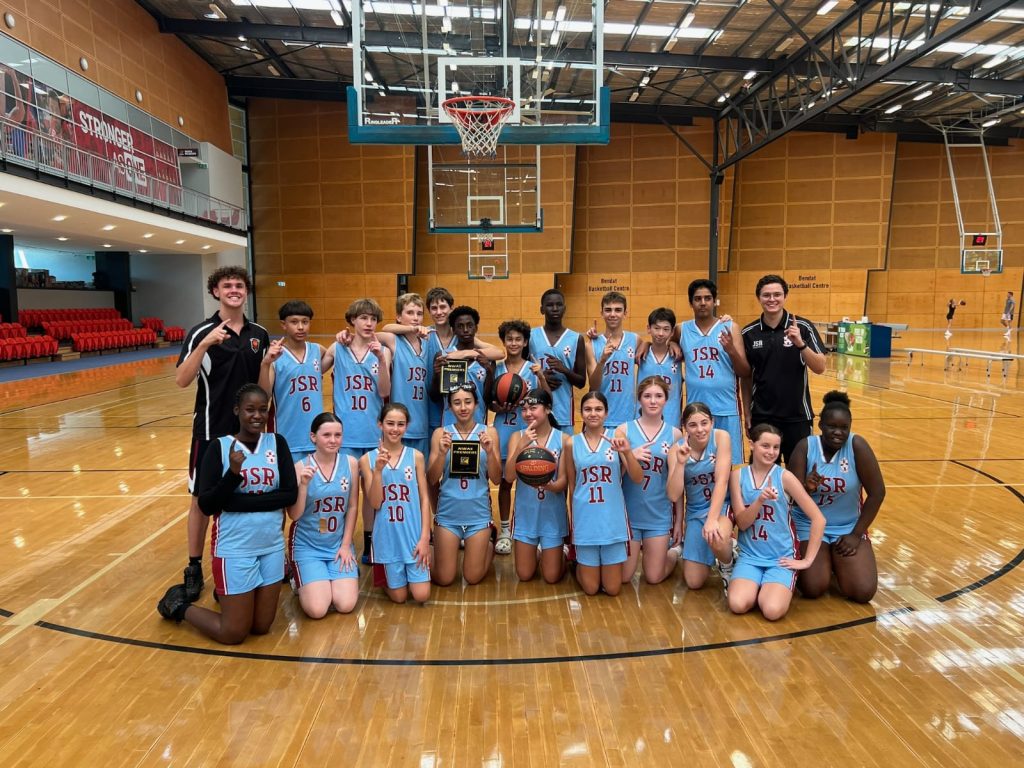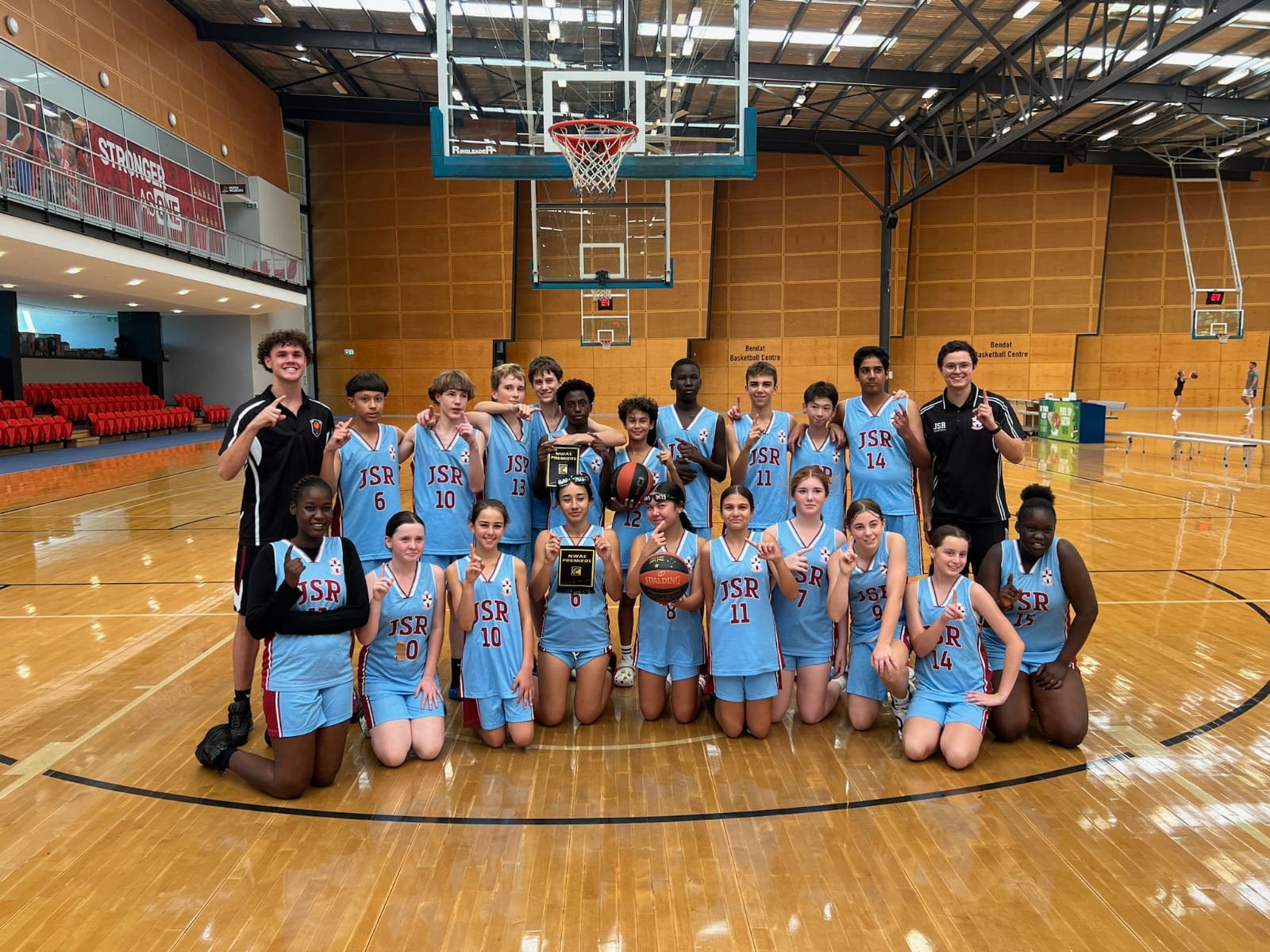 Junior Girls:
Our Junior Girls ACC Team enjoyed a truly fantastic season, having entered the ACC Semi Finals with an undefeated streak. Our team consisting primarily of Year 7 and 8s fearlessly embarked on a deep run to the Semi Final where they faced St Norbet College. In a tough Semi Final, we faced a loss but the girls should be immensely proud of their achievements this season.
Keira, Sadie, Miia, and Samara showcased outstanding skills and will return next year to the Junior Girls Squad with another year of experience. We hold firm in our belief that these girls can go even further in 2024, contending for the ACC Crown for the first time in our school's history. Our thanks extend to Mr Hannam for his remarkable support and guidance throughout the season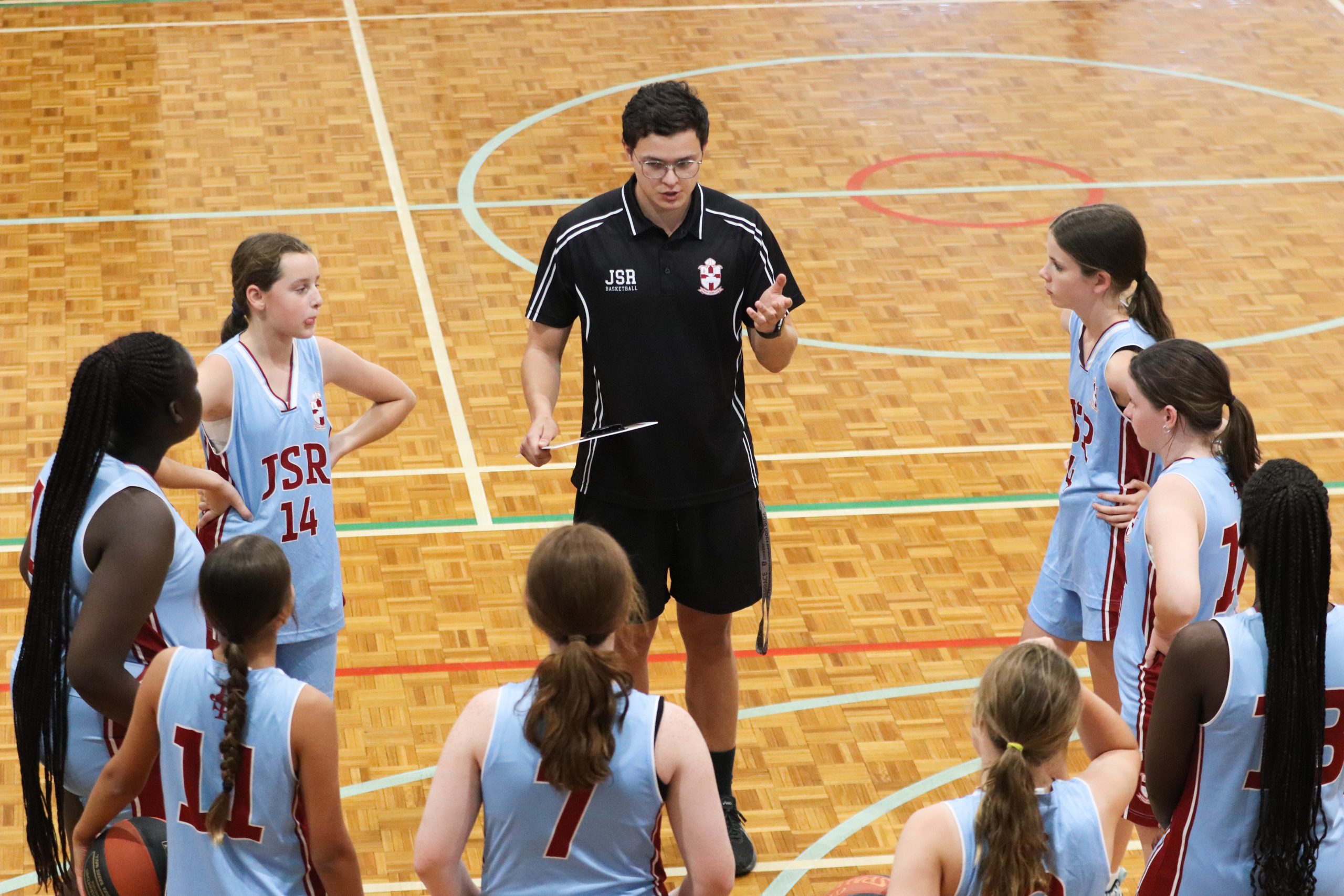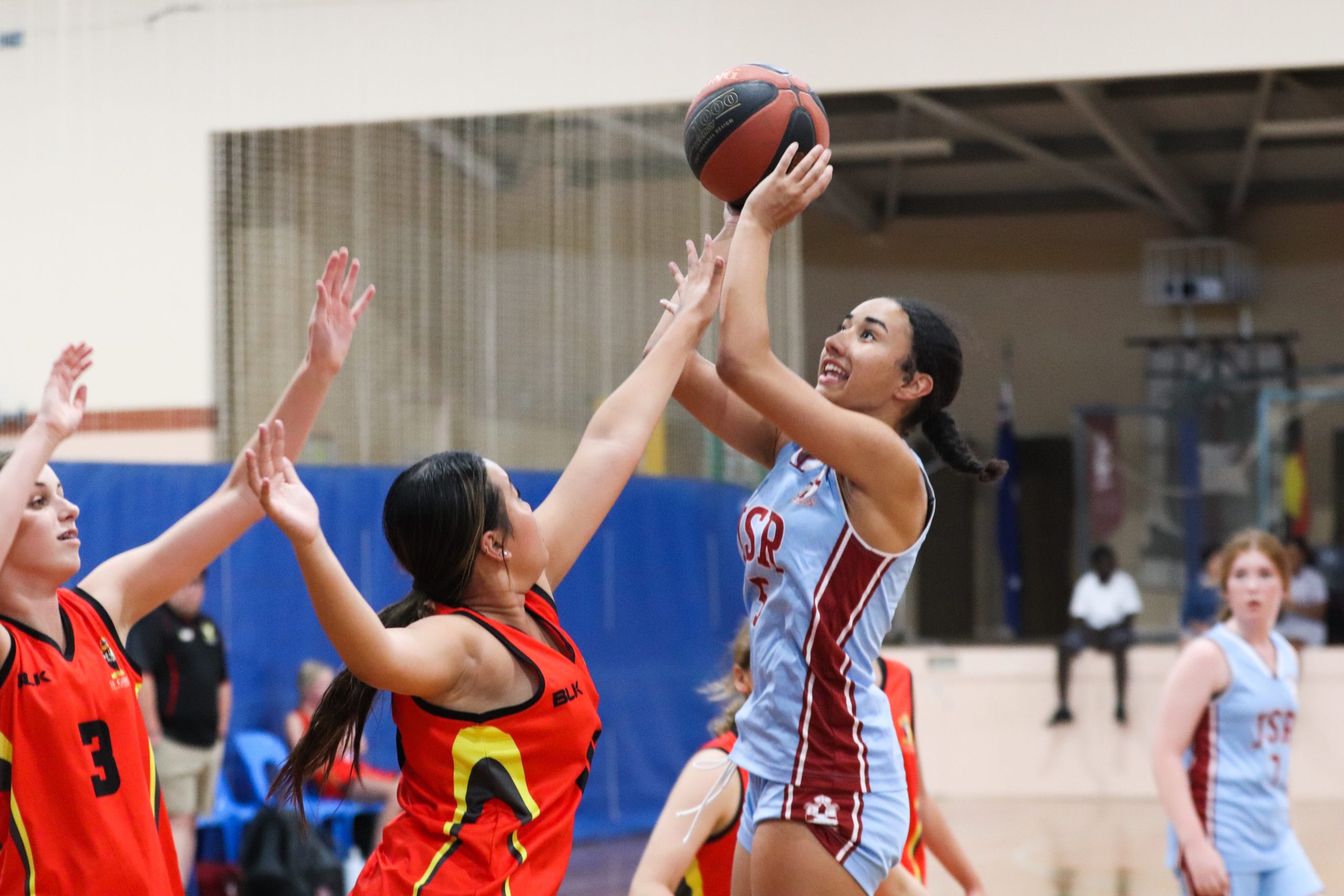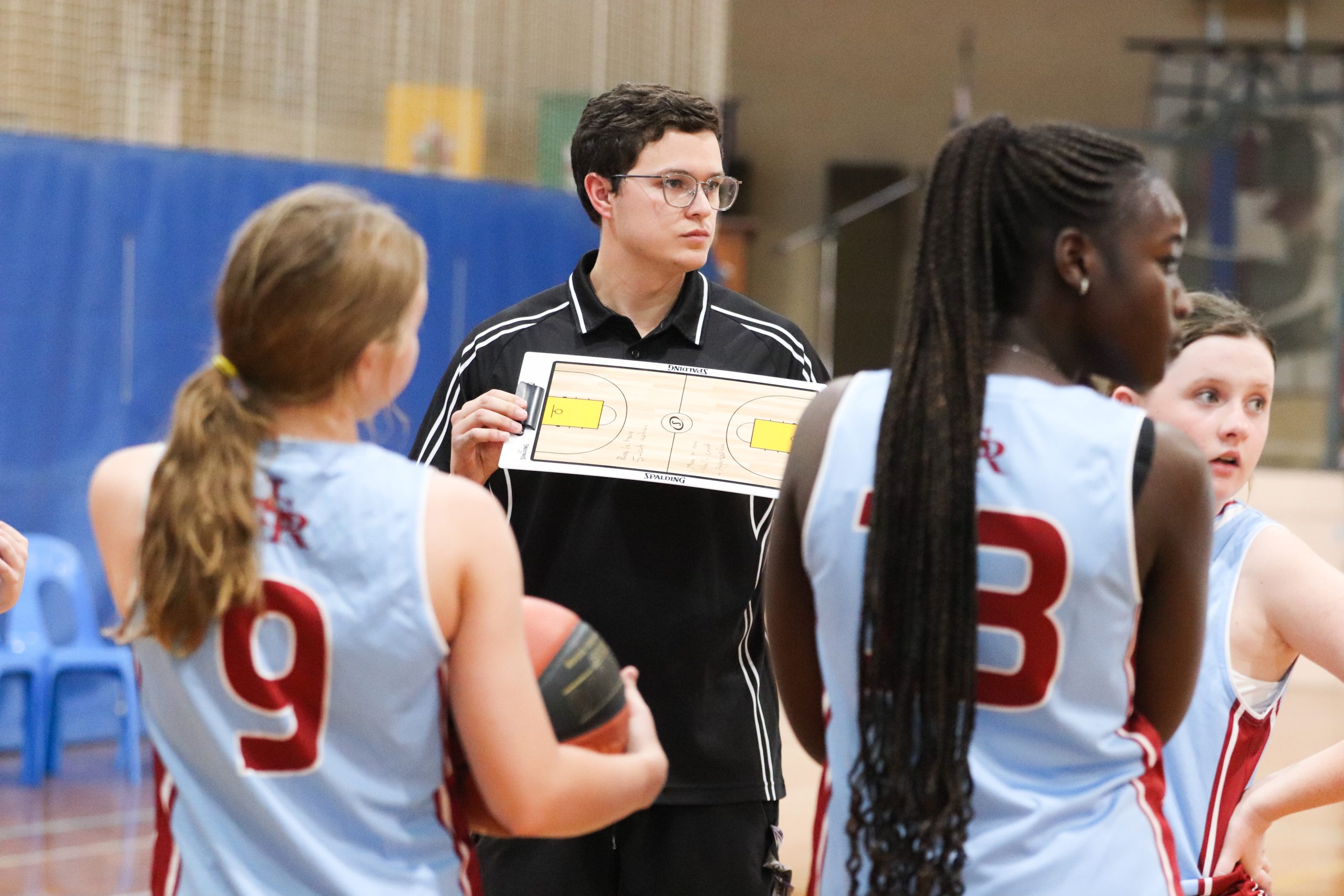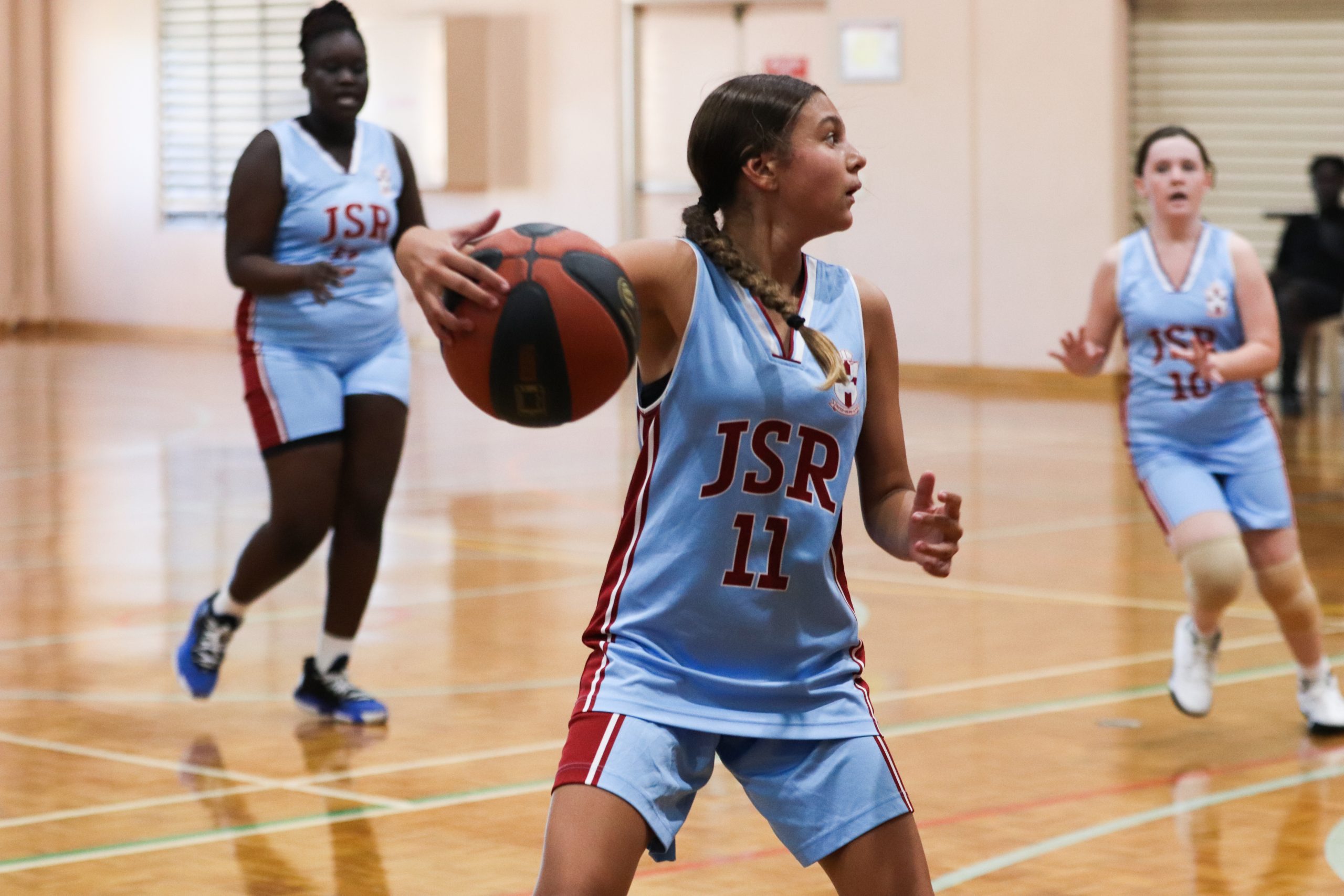 Junior Boys:
Our Junior Boys ACC Team had a remarkable season, mirroring the success of the Senior Boys. As their campaign heads into the Grand Final against Emmanuel, we stand in awe of their dedication and hard work. This thrilling game is set to take place on Court 1 of Warwick Stadium at 3:40pm on  Tuesday 30 May 2023, and we have full confidence that our boys have put in the necessary effort to seize the title. Although they faced tough challenges, meeting formidable opponents such as Mater Dei in the round of 16, Our Lady of Mercy in the Quarters, and Kennedy in the Semi Final. As we did with the Senior teams, let us rally our support for the Junior Boys on this momentous day. It will be a hard-fought Grand Final, and we draw strength from our motto for 2023: 'Together We Are Stronger.'
As we conclude this recap of JSR's basketball season, we celebrate the accomplishments, determination, and growth of our talented athletes. Their dedication, both on and off the court, is truly commendable. Whether victorious or facing setbacks, our teams have showcased resilience, unity, and the true spirit of sportsmanship. As we bid farewell to our graduating seniors and look forward to the future, let us continue to support, encourage, and uplift one another in our pursuit of excellence. With unwavering determination, let us carry the lessons learned this season into the next, forging new paths and creating history together. Go JSR!