Transition – the process or a period of changing from one state or condition to another.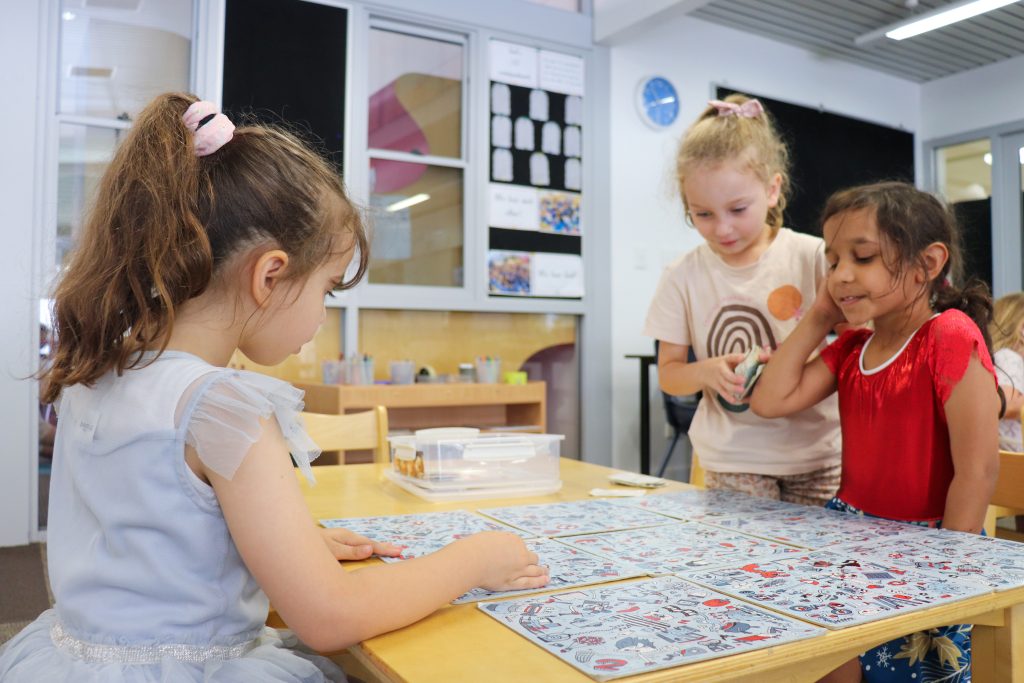 When we talk about transition within a school environment, we usually think of transitioning from one year to the next or from one School to the next. One of the most important transitions our students make each day is moving between their home and school.
To support the transition between home/family and school, John Septimus Roe Anglican Community School (JSRACS) is licensed to provide out of school hours care (OSHC) for students from Pre-Kindergarten to Year 6. The programme is underpinned by the framework for school-aged care – My Time, Our Place. With play and leisure at the core, the programme aims to provide an experience that enriches our students' lives and supports the balancing act for working families. While there is a purposeful distinction between OSC and the structure of the school day, the programme includes relevant and meaningful learning opportunities during term and vacation time.
Out of School Care (OSC), educators may work with the same children and families from year to year, providing a sense of stability and consistency for children as they transition to new classrooms and new teachers, however, they play a significant role in the lives of our children and families.
A key element to our successful programme is the ability to treat transitions as an opportunity to build on the strengths and needs of each child. Our staff collaborate with both families and classroom teachers to foster a sense of belonging and how this smooth transition into school and home each day can be managed to support our students' holistic learning, well-being and development. As all educators are staff members at JSRACS, the consistent approach to policy, procedure, and practice makes this a seamless part of the day for all students.
From our Co-ordinator Milijana's perspective, working in the OSHC space for 18 years and being a part of the school community has not just been a job but also her extended family. "I have the rare opportunity to educate, care for and watch lots of JSR students grow up from Pre Kindy to Year 7 as well as build and keep close relationships with their families. It makes me feel really special". The OSC programme at JSRACS is a valued partner in supporting families to balance their caregiving responsibilities and benefiting students' social and emotional engagement in the school setting.
To learn more about our Out of School Care and Vacation Care Program please visit our website.