In the early hours of the morning on Friday 17 February, the Year 9 cohort congregated on Carnley Court to commence their journey into adulthood through The Rite Journey program offered at John Septimus Roe Anglican Community School
The Calling and Departure are two of seven steps in The Rite Journey programme designed by Andrew Lines – this design is based on traditional rites of passage around the world. Here at JSRACS, as part of our holistic approach to Pastoral Care, The Rite Journey is a timetabled 'class' that all Year 9 students undertake. In these classes, a teacher facilitates conversation and activities designed to help students become healthy adults and good globally-minded human beings. Students throughout the course of the year are set challenges that aim to develop resilience and skills.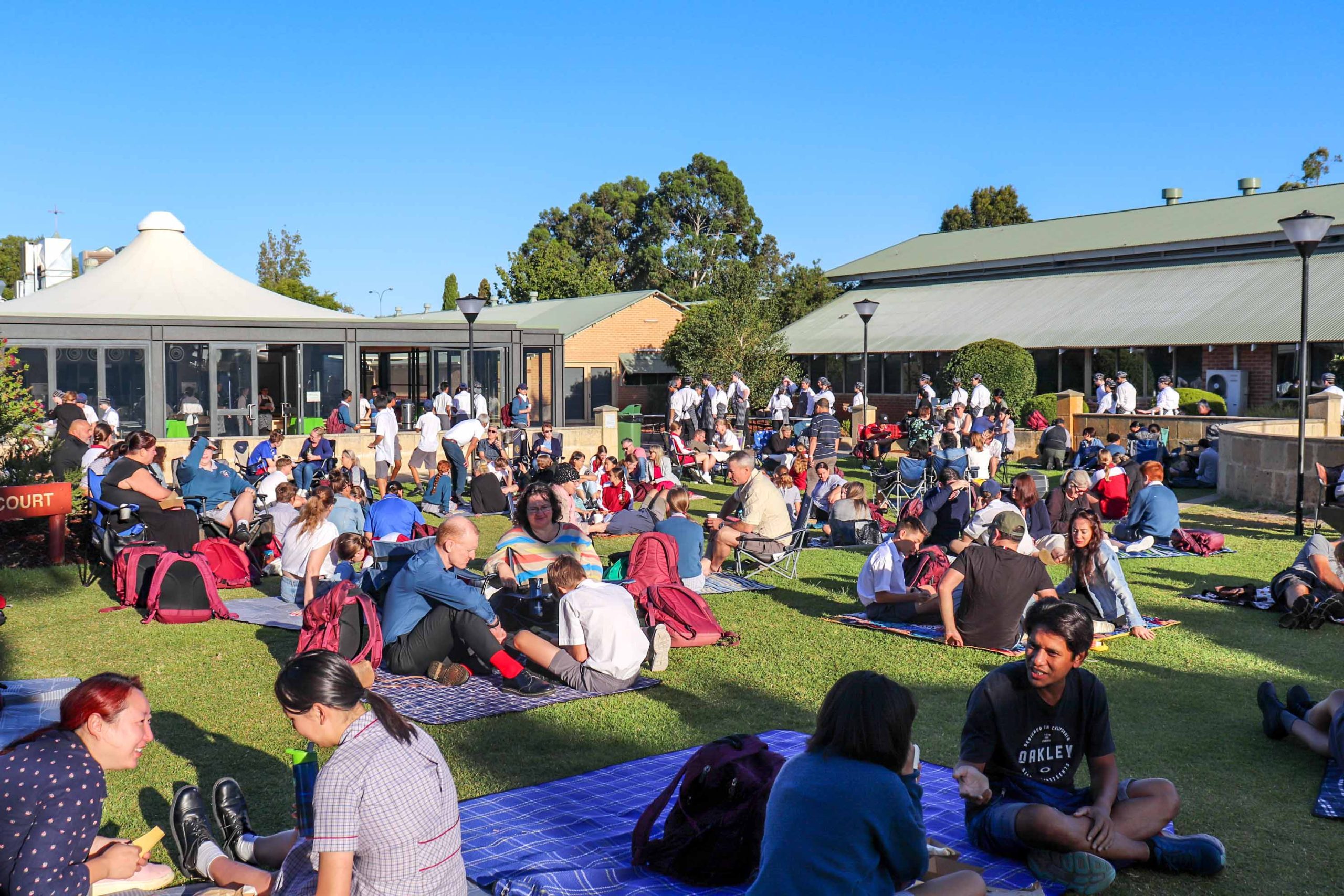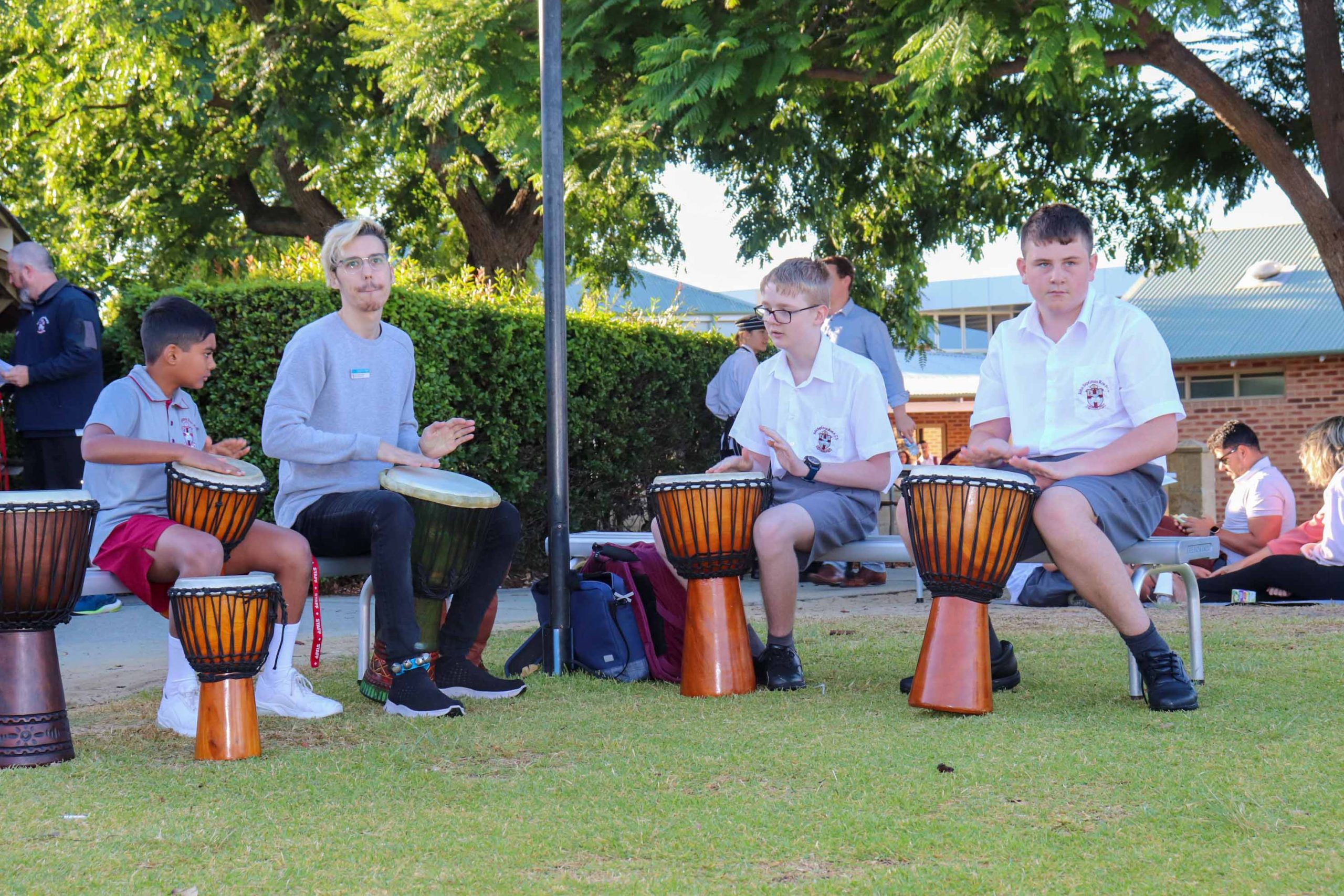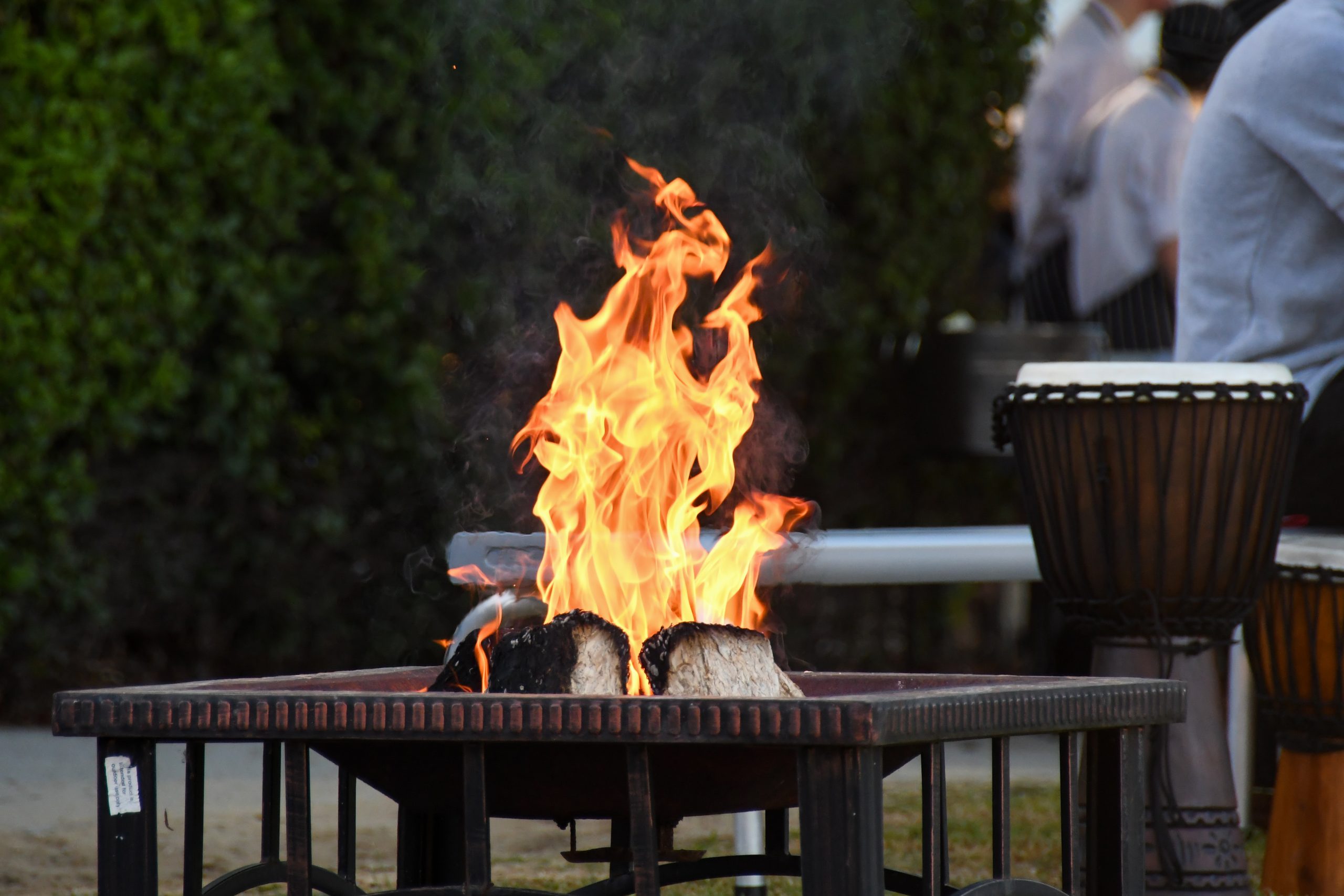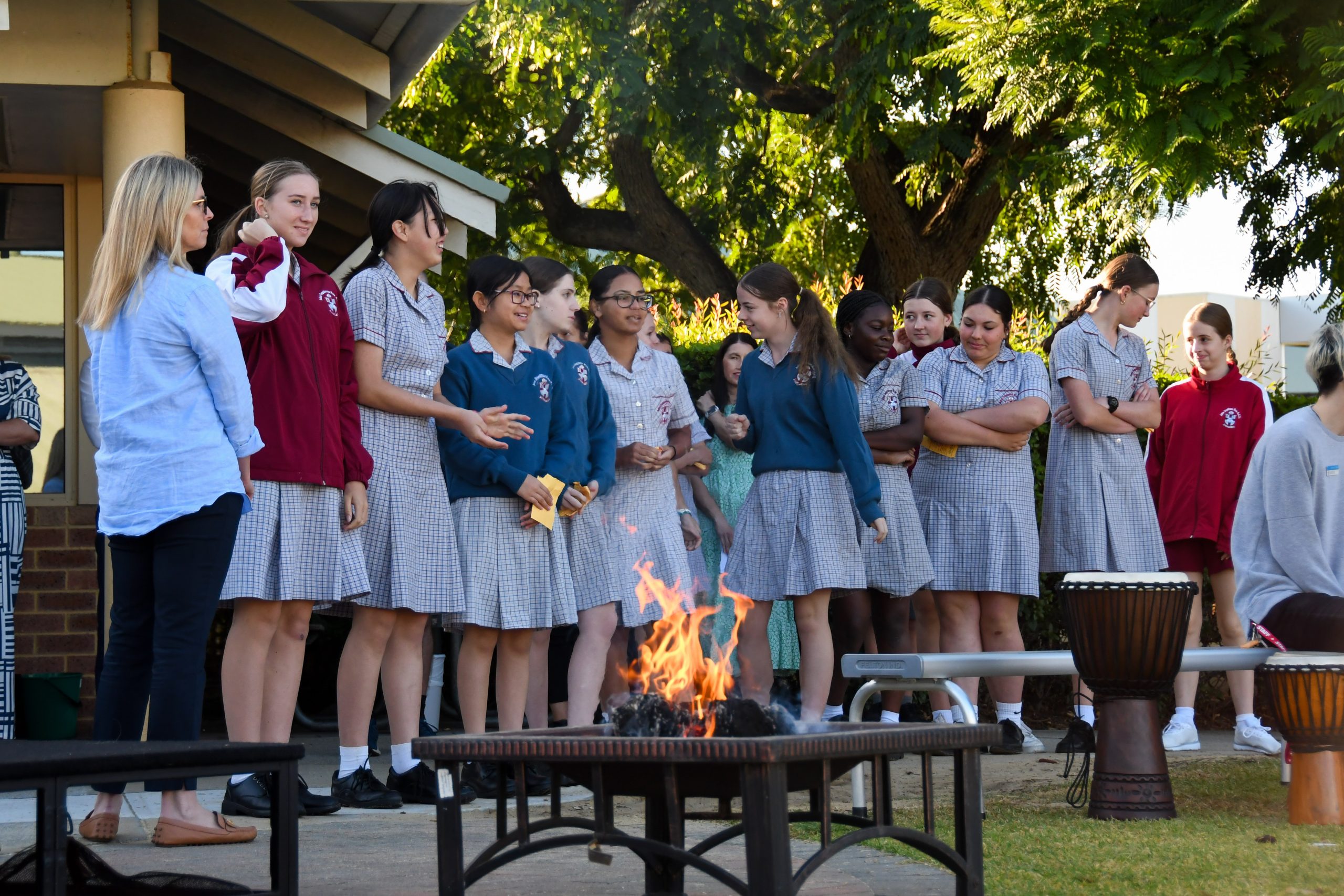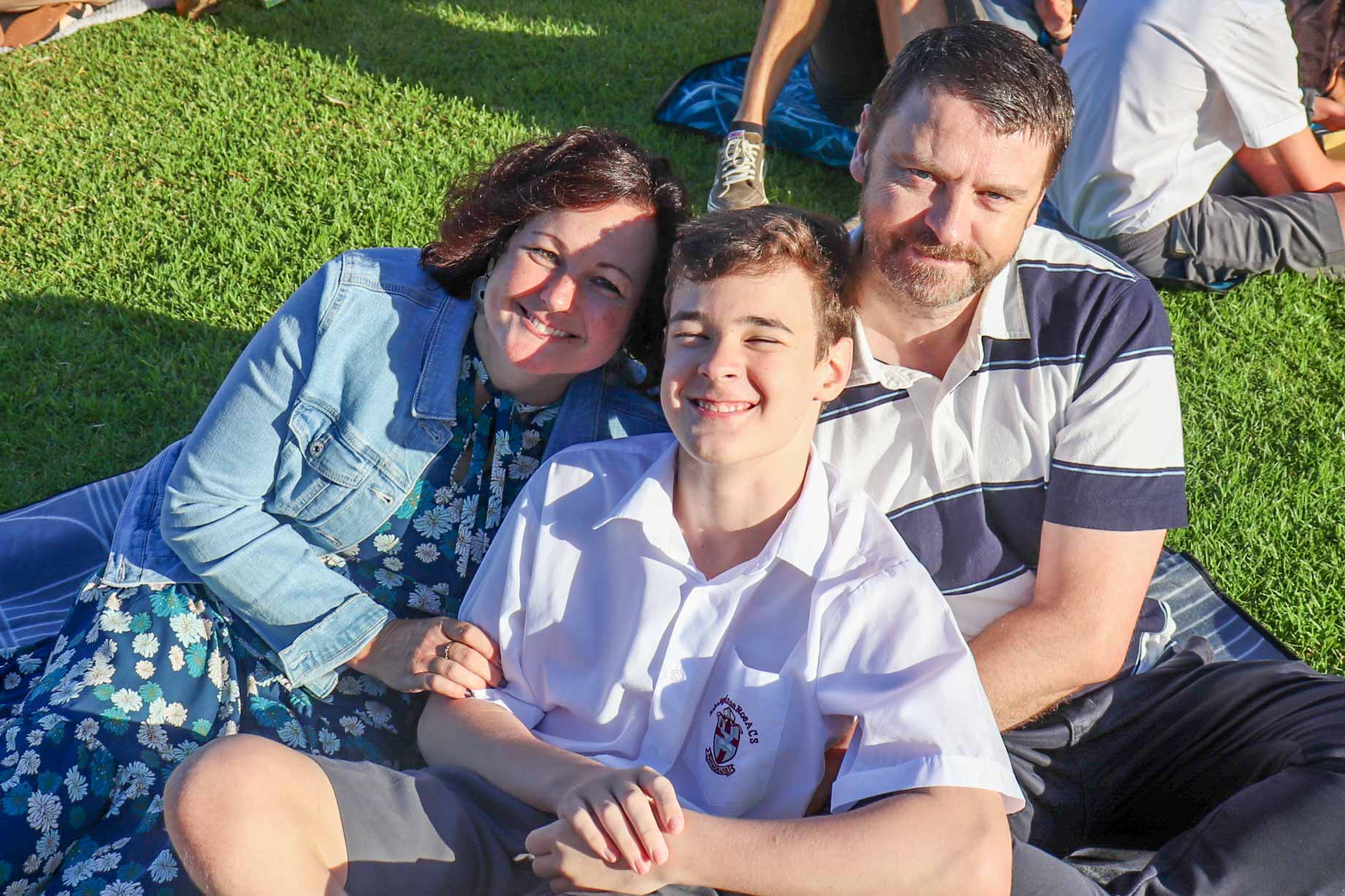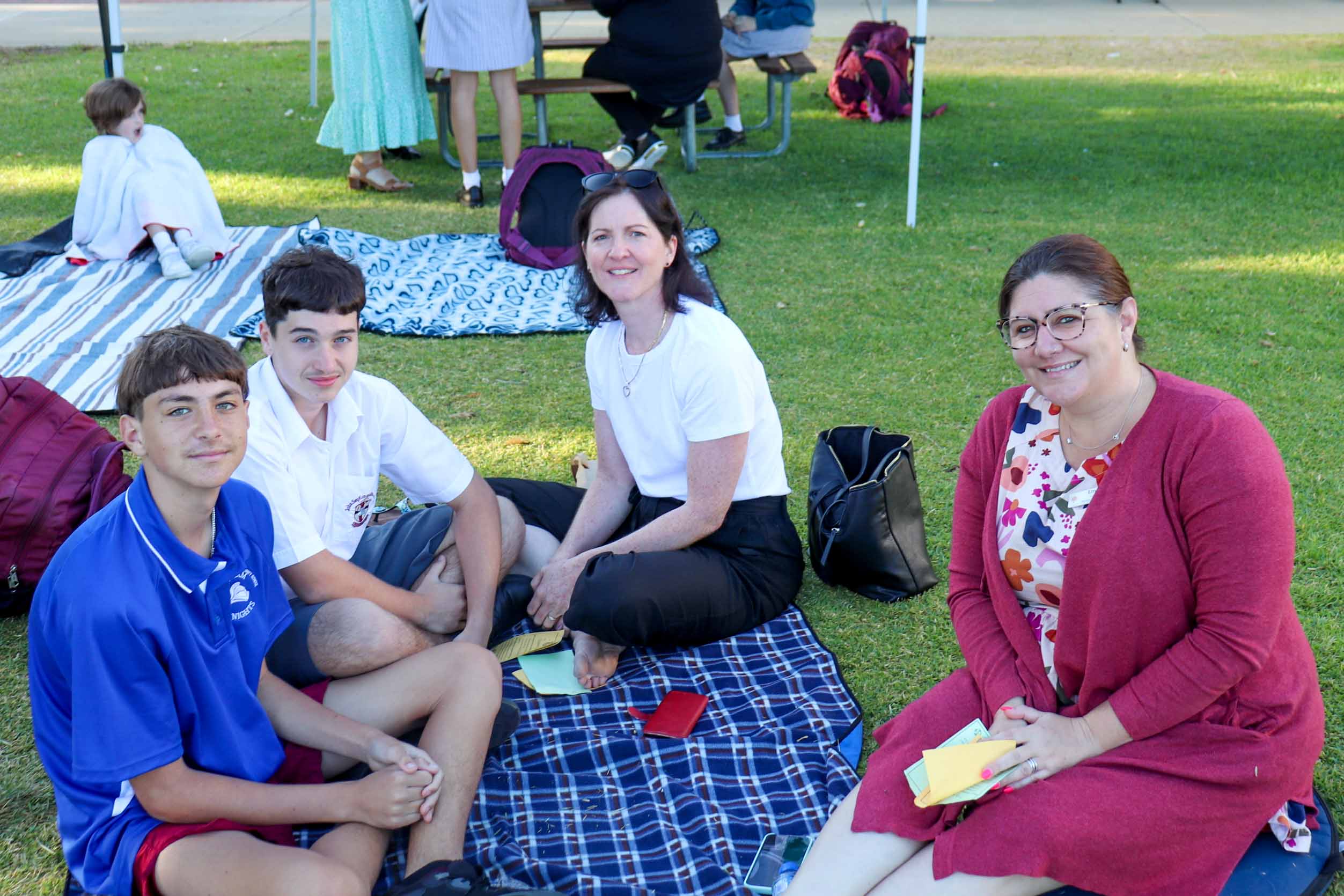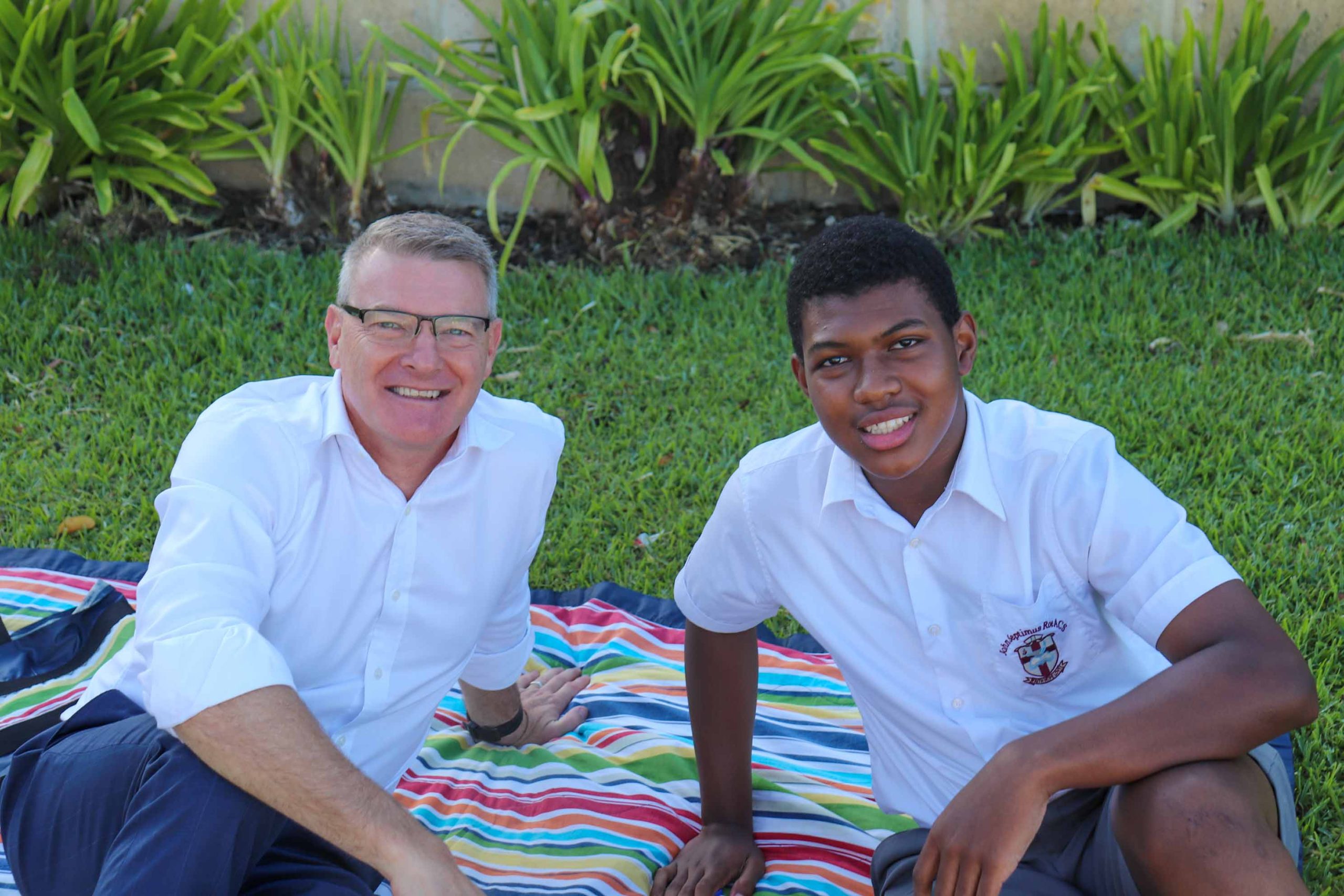 On the beautiful morning of our Call and Departure ceremony, our students were joined by their parents and guardians who were thanked as part of the ceremony as a sign of commencing the journey into adulthood and independence. As families gathered on Carnley Court setting up their picnic blankets and lawn chairs a soulful tune filled the air thanks to Mr Benjamin Albert ad his students who played a rhythm to signal the start of the ceremony.
The morning's ceremony commenced with the formalities and a variety of staff sharing their own stories of the journey into adulthood. This was followed by a delicious breakfast prepared by our Hospitality School Trainees who had been working hard from even earlier hours of the morning. During the breakfast, chatter filled the air as families shared memories of childhood and reflected upon significant moments that had occurred up until that point in time. Students were asked to reflect on child-like ways they wished to leave behind and set their intentions for the adults they wished to become.
After these discussions, students were invited by their teacher to let go of their childish ways. This was represented by writing out what they wished to leave behind and throwing it into a fire pit before their families, peers, teachers and the JSR community who were in support of them. Following this symbolic process, a commitment was solidified through the reading of a pledge by our Year 9 cohort, their parents, and their teachers. The Year 9 cohort pledge was led by our Middle School Captains Ana and Kian, our parent's pledge was read by Mrs Charlie Nankivell and our teacher's pledge was read by Mr Dobson.
With the fire pit still alight ad ambient music in the air, the crowd departed with hearts full of conversations that matter with those that mean the most to them. A thank you to Mrs Dicoski, the Hospitality and Catering Department and all the staff who made this morning possible and a very special thank you to all the parents who were able to join us for a special morning.
For more information on our proactive approach to student wellbeing see here.
"This was an awesome experience loved every moment. Definitely a memorable part of schooling. Thank you JSR for allowing our students to experience this journey and thanks to the great hospitality students for the lovely breakfast."
"It was so nice to speak about those things with my Dad, he got very emotional"
"Thank you for the chance to have these conversations with my son"
"I was surprised how emotional we all got"
"It was so lovely to see all the students and parentscelebrate together"