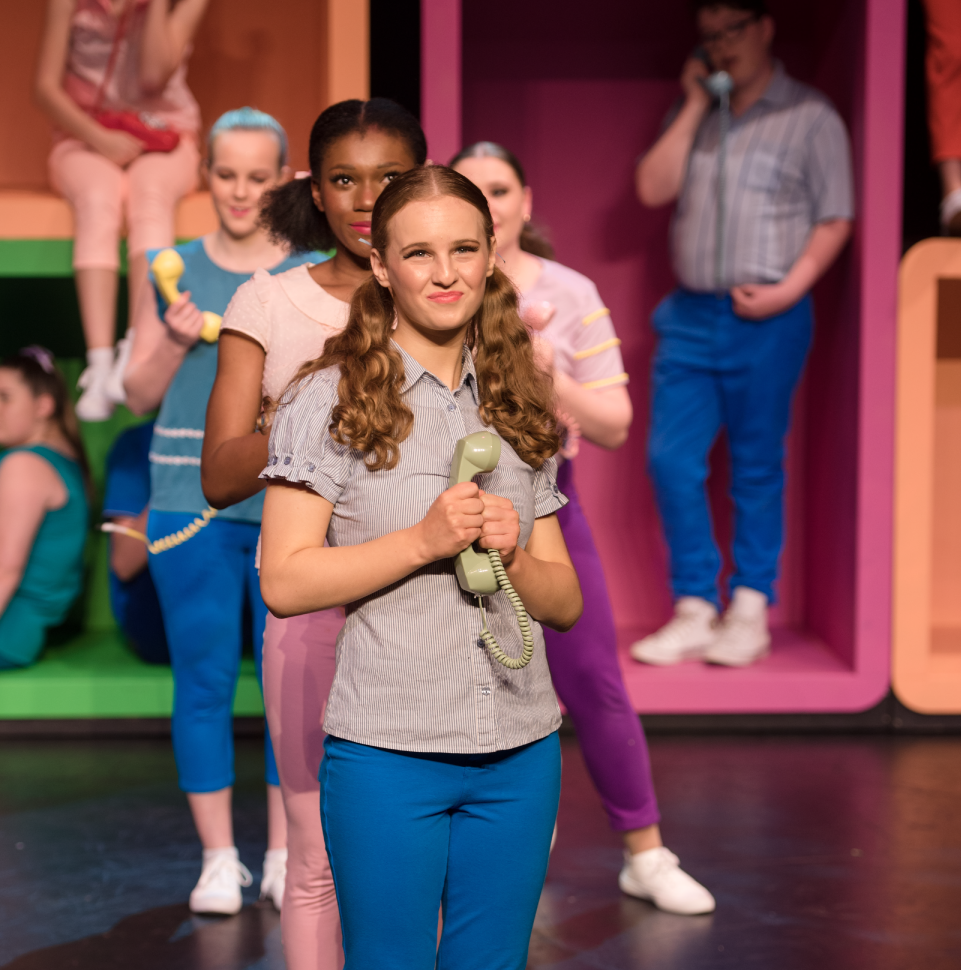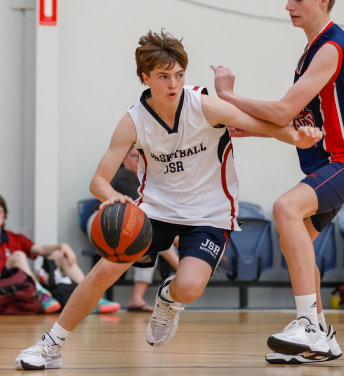 Rich Learning
Opportunities
The journey to personal success lies at the heart of a JSRACS education. From the early years, we endeavour to create opportunities to inspire all students to be architects of their own learning and define their own success.
We understand that students experience personal success in many ways. Working with our students, we endeavour to uncover their individual talents, passions and strengths. Our students are motivated by a team of passionate staff who recognise their strengths and are committed to supporting their growth.
To provide as many opportunities for students to shine,  JSRACS ensures specialist teachers for Music, Art, Dance, Drama, Languages Sport and Diverse Learning Programs from Kindergarten through to Year 12.